Stonewall Chamber of Commerce
​​Stonewall is located on the Pedernales River in Southeastern Gillespie County. Famed for the sweetest peaches in Texas, Stonewall is also home to some of the best wineries in the state. Stonewall is the birthplace of the 36th President of the United States, President Lyndon B. Johnson. The headquarters and Visitor Center for the Lyndon B. Johnson National & State Historical Parks are here.  Come and tour the Texas Whitehouse, LBJ Birthplace, Johnson Family Cemetery, and the Sauer-Beckmann Living History Farm. And don't forget to join us for our Annual Peach Jamboree & Rodeo, always on the 3rd full weekend in June!
Perfectly Preserved
This month, we are highlighting Perfectly Preserved as our business of the month! Arin Smith is the owner and pickling extraordinaire. She is taking her Grannie's recipe and showing small classes the art and simplicity of pickling. Not only are these classes educational, but one of the most enjoyable activities in the area. Check out her Facebook to learn more or find available classes.
Arin is the definition of selflessness. She is always giving back, whether it be financially or volunteering her time. She strives to give back to every organization possible. We are beyond lucky to have her in our community. Thank you Arin for continuously contributing to Gillespie County!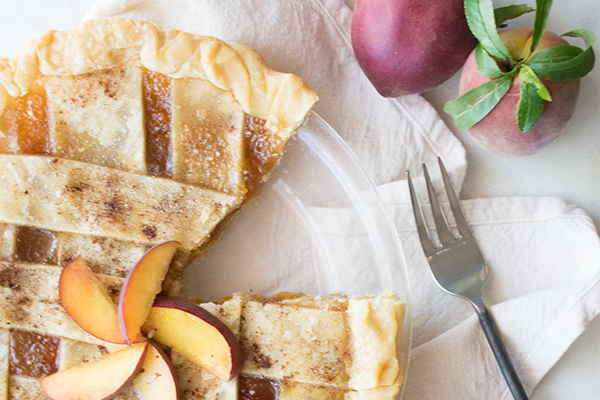 Peach Jamboree
JUNE 20th-22nd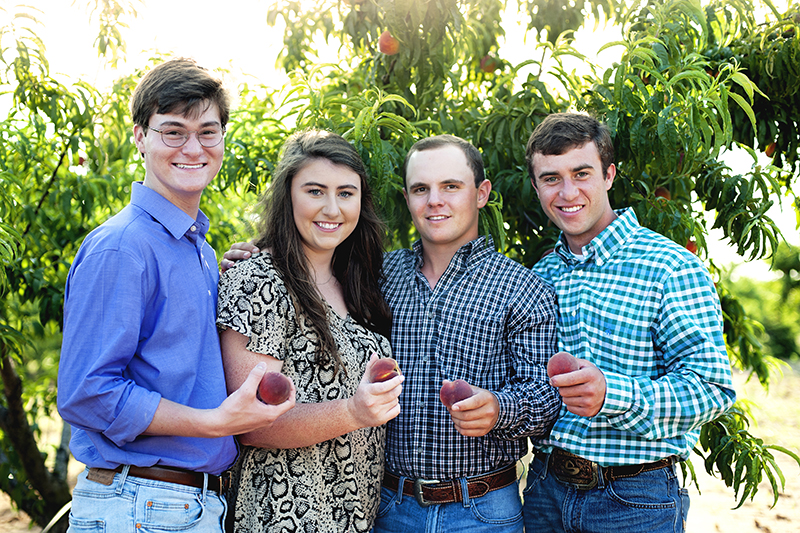 Highlight
2019 Stonewall Chamber Scholarship Winners
The Stonewall community is incredibly proud of these amazing individuals.
Join the
Stonewall Chamber of Commerce
Our Mission is to encourage business and community growth by promoting economic programs of a civic, social and cultural nature which are designed to strengthen and expand the income potential of all businesses and to increase the functional aesthetic values of the community.