Volunteer fire departments are the life line between life and death in any rural community. The community of Stonewall, Texas is fortunate to have one of the best volunteer fire departments in the state.
These men and women are on call 24 hours per day, 7 days per week!  As volunteers, they uphold the commitment a full-time firefighter encounters in any given situation.  On many occasions volunteer fire fighters are the only responders available to meet public safety needs.
Greg Simms leads the Stonewall Volunteer Fire Department. This dedicated department covers more than 200 square miles in Gillespie and Blanco County. The men and women of the SVFD have the most up to date training and skills necessary to face any unique situation in Gillespie County.
Like many others in the department, Simms volunteers because he has the training necessary, but most of all, the desire to give back to his community.
With dwindling budgets and increased demand, due to Gillespie County's popularity, the Stonewall Volunteer Fire Department encourages community members to become involved.  The most significant asset in any organization are the people, and especially for a volunteer fire department.
Here are some interesting facts from the National Fire Protection Association about volunteer fire departments:
NFPA estimates there were approximately 1,056,200 local firefighters in the US in 2017. Of the total number of firefighters 373,600 (35%) were career firefighters and 682,600 (65%) were volunteer firefighters.
Most of the career firefighters (72%) worked in communities that protected 25,000 or more people. Most of the volunteer firefighters (95%) were in departments that protected fewer than 25,000 people.
The Stonewall Chamber of Commerce sure appreciates our Stonewall Volunteer Fire Department!
Next time you get the opportunity, thank these men and women for keeping your property safe and your family members alive.
Also, plan to come out and support our department at the 39th Annual Stonewall VFD Fall Fish Fry on October 12 held on the grounds of the Chamber of Commerce in Stonewall.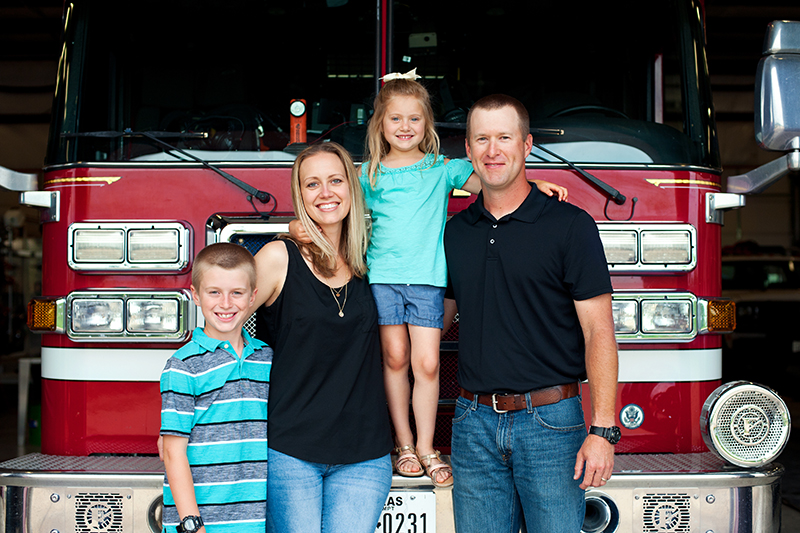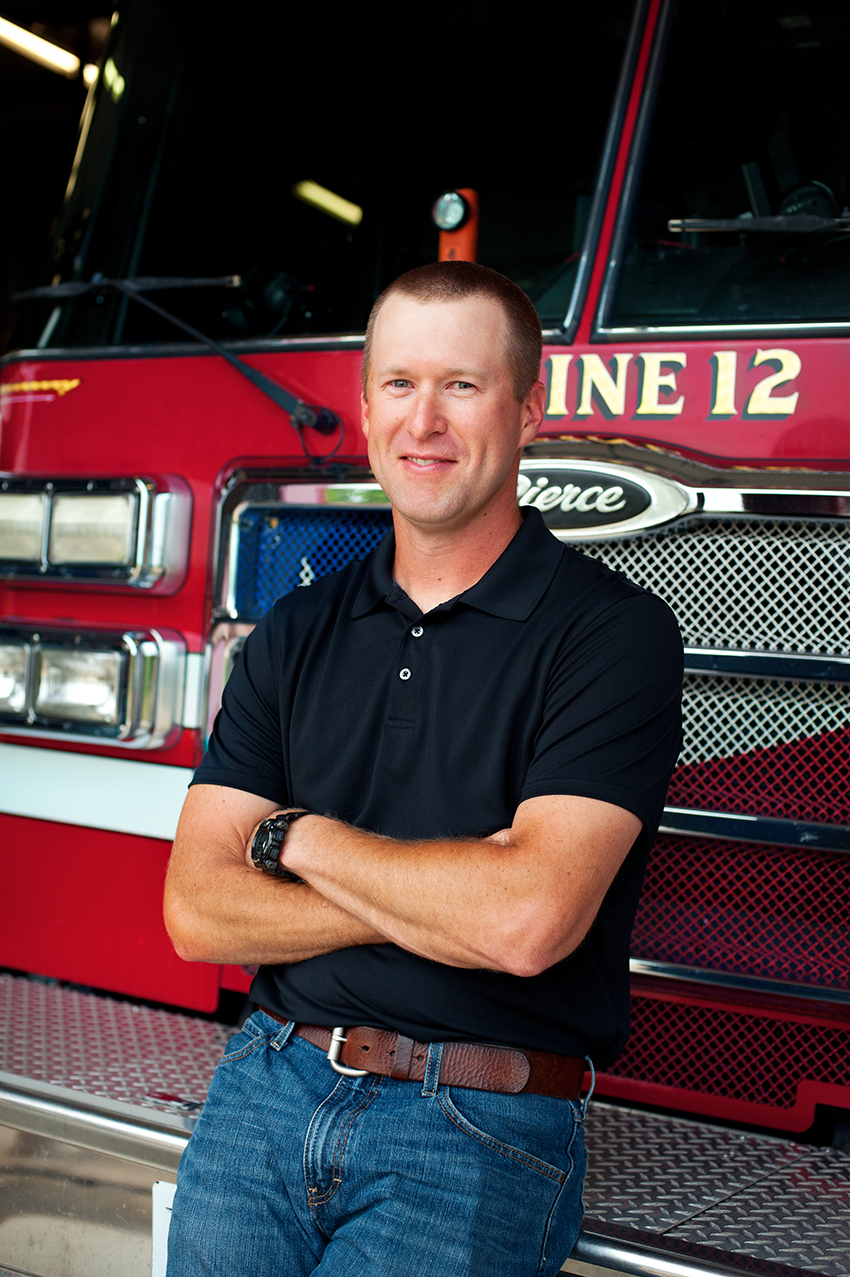 39th Annual Stonewall VFD Fish Fry – Oct 12
Annual fall event held on the grounds of the Chamber of Commerce in Stonewall.  Enjoy fried fish all the fixings and desserts. There will be a live auction in addition to a prize drawing.
Serving begins at 5 pm until sold out.  Meal is by donation.
2019 Stonewall Chamber Scholarship Winners
Landon Preiss, attending Oklahoma City University majoring in Musical Theatre
Dax Dietrich, attending Blinn College majoring in Rangeland Ecology and Management
Kaiden Itz, attending Texas Tech University majoring in Agribusiness
Audrey Cope, attending Texas Tech University majoring in Agricultural Communications
The Stonewall community is incredibly proud of these amazing individuals. Many of the scholarship recipients attended Stonewall Elementary School and participated in a whole host of community events such as the Thanksgiving luncheon, annual Chili-tamale dinner, the LBJ tree lighting ceremony, not to mention numerous church activities.  These students also help make the Stonewall Peach JAMboree a success year after year by volunteering their time.  Volunteering in the arena, selling t-shirts or helping children in the Peach Patch, our scholarship recipients, along with all of our volunteers makes the annual Peach JAMboree one of the best events in Gillespie County!